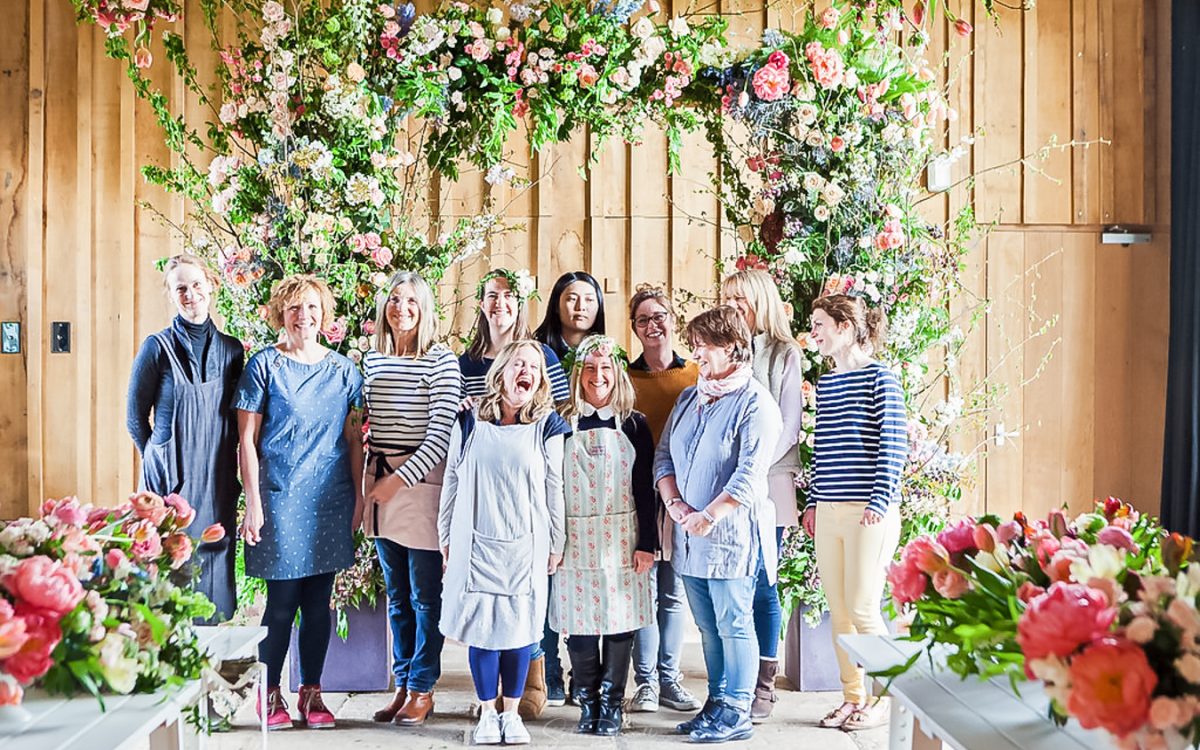 The floristry world is constantly changing, and we have chance to be part of that change, and to shape it. The workshops I've put together here for you have been designed to inspire, to inform and to fire your imagination, no matter your style or level of experience.
From an in-depth focus on bouquets or hanging installations, to the ins and outs of the business end of floristry, to the truly one-of-a-kind 'Three Weddings in Three Days' epic, each of the one, two and three day workshops will guarantee you the benefits of my extensive knowledge and experience.
You'll receive a wealth of information and resources, and intensive hands-on experience in a warm and friendly atmosphere that will push your floristry forward and leave you full of new ideas.
Classes are kept small, to give you as much 1:1 time with me as possible, and also to give you the greatest chance to get to know your fellow florists. The workshops take place at a variety of locations around Herefordshire, including my lovely purpose-built barn workshop at Lyne Down Organics, which includes 18 acres of pasture and hedgerow that are ripe for the foraging. 
All workshop attendees will receive access to a private Facebook group for continued mentoring, and you'll find this a wonderfully lively community full of advice, ideas, support and mutual appreciation. 
Browse the following collection of workshops and see which one sparks your imagination, and please click below to see some of the alumni from previous years.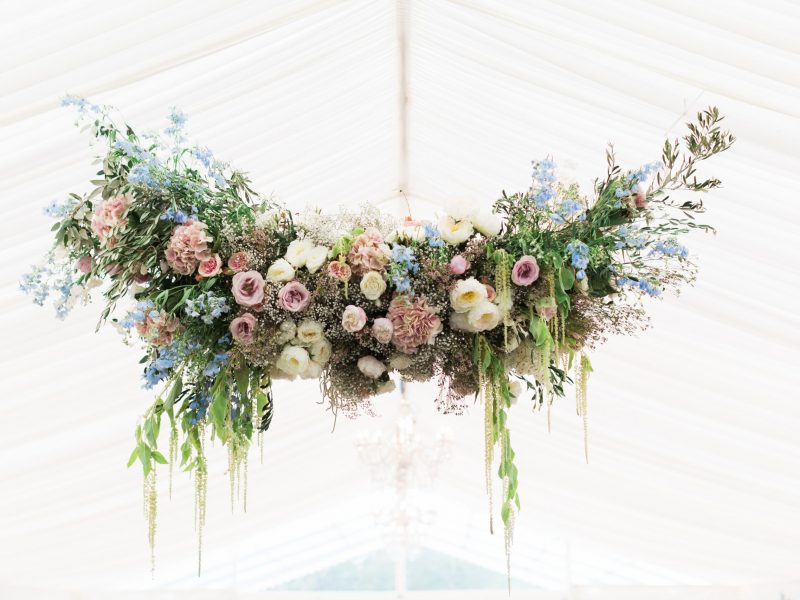 An abiding trend in the wedding world – and with good reason – hanging and suspended installations take skill in both design and structure. This hands-on one-day workshop with Sabine at her home farm Lyne Down Organics will teach you all you how to create two stunning suspended designs – a cloud and a chandelier.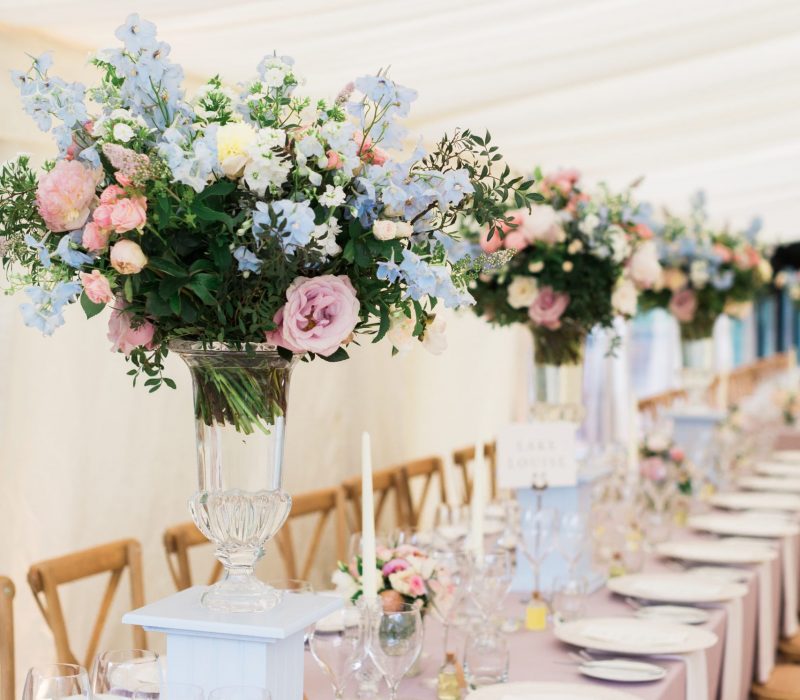 Marquees present their own unique set of challenges and opportunities, and this focused and creative two-day workshop will help you to get to grips with designing florals that really transform tented structures. Held in collaboration with Good Intents– one of the UK's leading marquee providers, we'll give you expert advice on the mechanics of the marquee as well as the magic of the flowers. This is one not to be missed.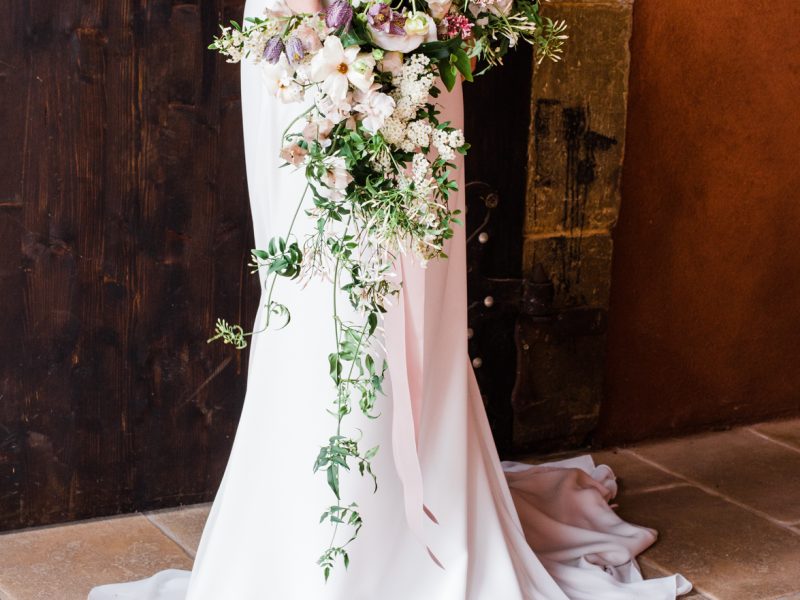 Learn how to create a beautifully modern take on this bridal classic. Using locally grown and foraged flowers and foliage, you'll get a fresh new perspective on the traditional cascade bouquet, and all totally foam free, too.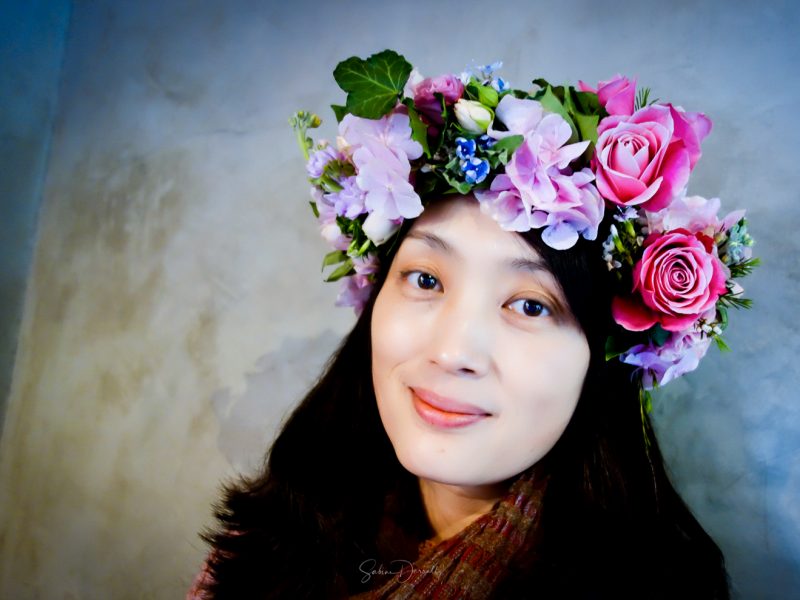 Get ready to give your portfolio the boost it deserves, with this expert styling and photography workshop. You'll learn how to display and shoot your work to show it off in all its glory on your website, brochures and social media. No photography experience required.