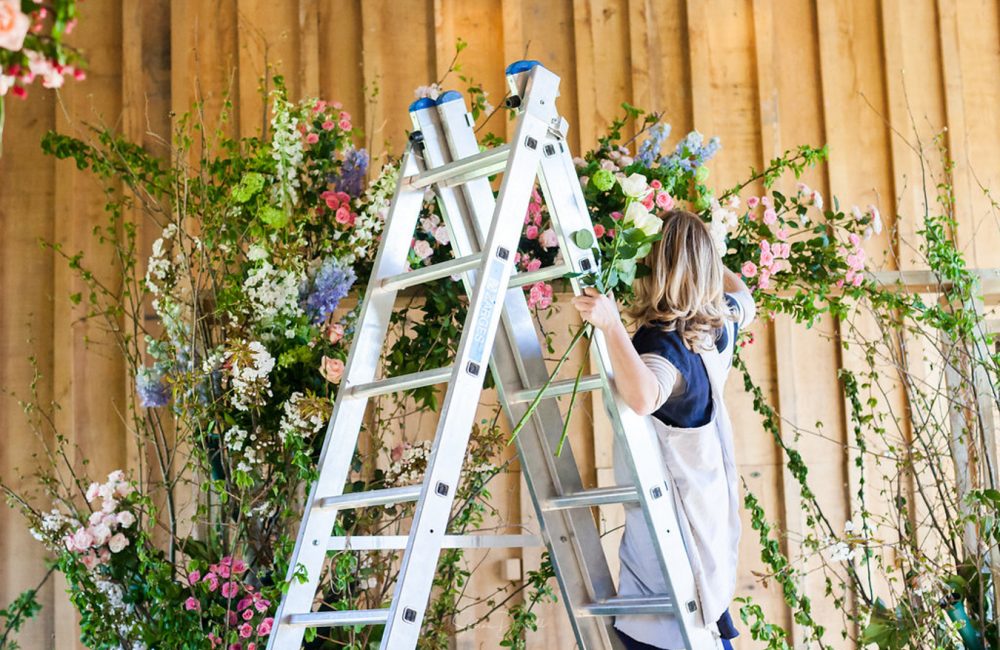 A FLORAL EDUCATION, STRAIGHT TO YOUR INBOX
The Blossom & Prosper Online Membership Community is a new way of teaching. This innovative selection of online tutorials will give you access to my expertise no matter where in the world you are. Sign up to Blossom and Prosper, and every month you'll receive exclusive resources created just for you.
From individual flower profiles and recipes, to tailored Q&A sessions, expert guest tutors and more – your membership will take you behind the scenes at my floral workshop and provide you with the knowledge you need to move your floristry forward. Suitable for professional florists and passionate beginners alike, you'll be guided every step of the way.
You'll be able to virtually join me out on location at a variety of different venues, get advice on styling and trends, and will have access to exclusive and forward thinking interviews and conversations with some of the key members of the floral world.
Community is a huge part of the Blossom & Prosper experience, and your subscription includes access to a private Facebook group, and a forum on the membership site, where you can meet your fellow flower lovers, and ask all your burning questions.
Ready to learn, grow, blossom and prosper?
Membership to The community is just £12 per month, or £120 for 12 months.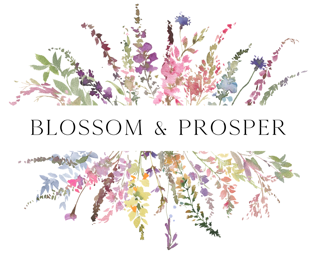 READY TO LEARN, GROW, BLOSSOM & PROSPER?
Check out the current programme of workshops below to get a flavour of what's on offer.
Having only been taught more traditional floristry and used it at a very amateur level, I have learnt so much already
from your first collection of videos. Thank you for the opportunity to explore a more sustainable approach for the future.
ALISON
I just wanted to say how very impressed I am with this subscription, it is far in excess of what I was expecting. In the past
I have subscribed to a few and this is by far the best, with very detailed information, great visuals and so much more.
Your teaching style is so helpful and encouraging.
SARAH
I used to be a flower grower and always wanted to learn the floristry side.
This membership option just made it accessible for me. Thank you!
KELLY
Signed up and I have watched everything - it is FAB!
THE GORGEOUS FLOWER COMPANY
I have just watched the first video and I felt like I was in your studio again! Fabulous as expected!
KATE WREN FLOWERS